Churchill Claims Adjusting Services
Competitive and Flexible Rates
Our rates are very competitive with claims adjusting standards. There are no add-on percentages.
Please contact us to discuss our flexible rate schedules.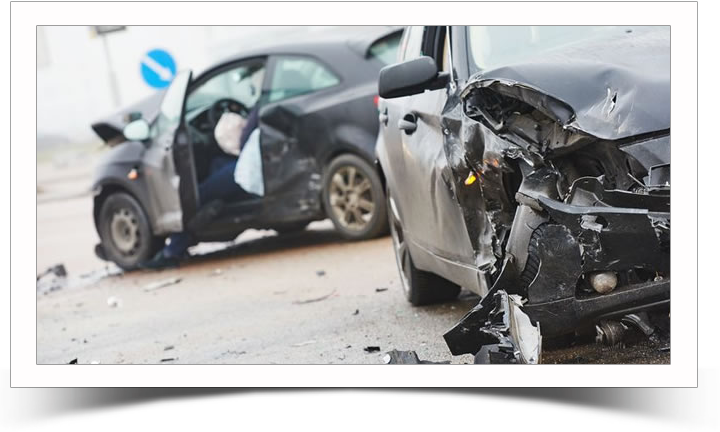 We handle auto liability claims as well as Comp and Collision to full conclusion of the claim.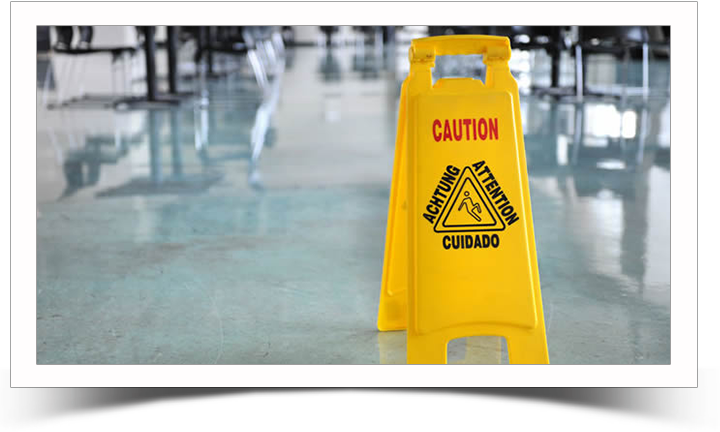 Whether a slip and fall, a product liability case or employee dishonesty, our investigation will enable you to make the correct decision.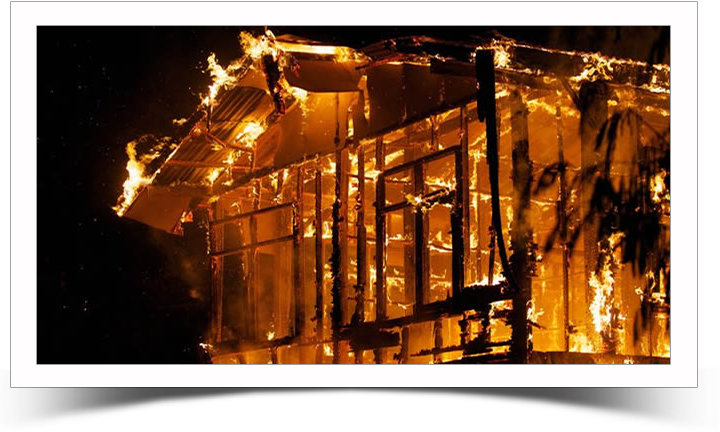 Standing ready to handle your residential and commercial property claims to full conclusion.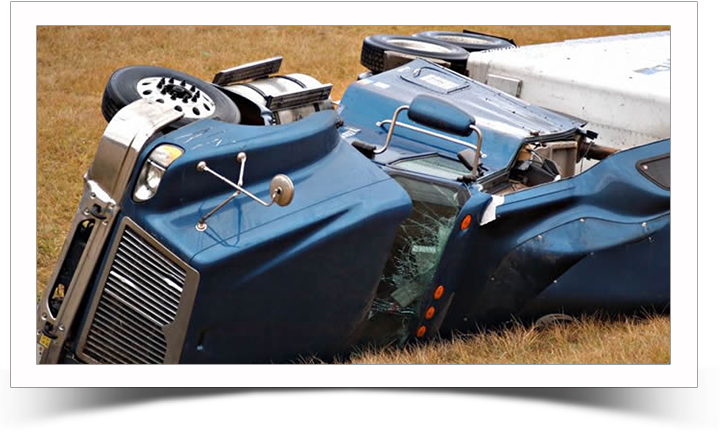 Our experienced truck adjusters are available to investigate after the fact to tie down all the details.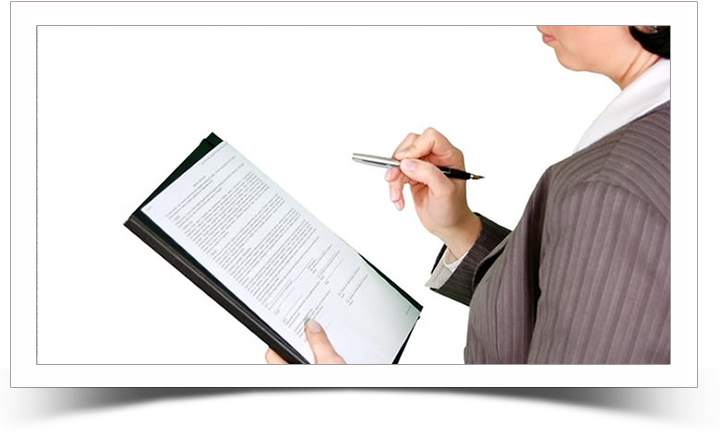 We have extensive experience in handling Errors and Omissions claims.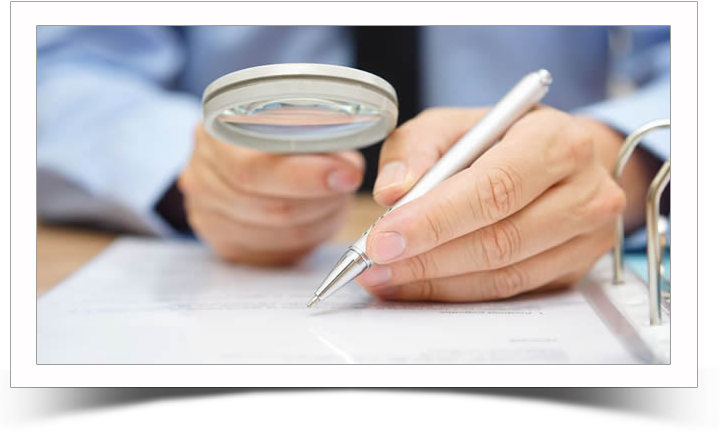 Suspicious about a claim? Too many omitted items, falsehoods and inconsistencies? Let us find the truth so you can act accordingly.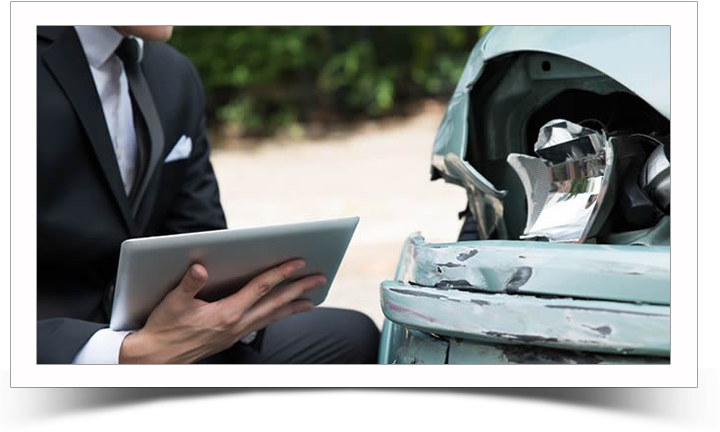 Standard vehicles, heavy equipment, motorcycles, recreational vehicles and specialty vehicles such as classic cars.
Licensed and experienced adjusters
throughout the U.S.
Contact us to find if we have the coverage you need.
Assignments can be sent as follows:
Email: assignments@churchill-claims.com
Fax: 866-800-0668
Online: Use the link below