Claims Adjusting Services in Plano, Texas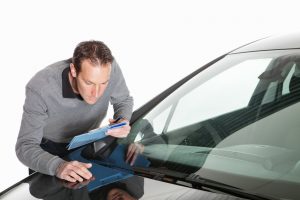 We have a team of highly skilled and experienced Plano, Texas claims adjusters.
We perform multi-line adjusting in all Plano, Texas areas and can be a one-stop shop for all of your Plano, Texas claim needs. 
Our experienced adjusters are the most persistent in the biz.  We will not stop until we get you ALL the facts you need to resolve your Plano, Texas claims.
Our reports are run through the mill to ensure you receive nothing less than a well formatted, easy to follow crystal-clear report.  Proper spelling and grammar are very important to us.  Every report has to go through TWO professional proofreaders, one side-checker AND a Supervisor before it is sent back to you!
We pride ourselves on timely reports!
Looking for Plano, Texas adjusters?  Look no further than Churchill Claims Services!  Our sole purpose is to competently close claims for you, and we are known for getting it right the first time.
Call today!  We are here and ready to help with your Plano, Texas claims assignments: 877.840.6277
Services Churchill Claims can help you with:
Plano, Texas Trucking Adjusters
Plano, Texas General Liability Adjusters

Plano, Texas Casualty Adjusters
Plano, Texas Property Adjuster
Plano, Texas Professional Liability Adjusters
Plano, Texas SIU Investigators / Plano, Texas Special Investigations
Plano, Texas Surveillance Services
Plano Claims Adjusters deliver your claims in a very A-to-B manner!
Call Churchill Claims now to enlist our help! 877.840.6277