General Liability Adjusting Services in Murfreesboro, Tennessee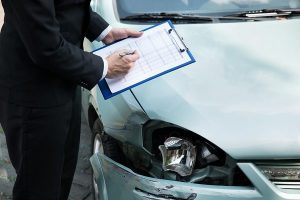 We have a fabulous team of highly experienced general liability claims adjusters in Murfreesboro, Tennessee. 
Our Murfreesboro general liability adjusters find and present you with all the information pertinent to a liability claim in a way that facilitates an easy resolution.
We perform general liability adjusting throughout Murfreesboro and we take ALL the steps to make sure each of your assignments are thoroughly investigated and completely reported. We will never turn in a report that is incomplete or unclear.  We take ALL the steps to ensure you receive prompt, accurate reports.
If you want to make sure that every claim is handled by a fantastic Murfreesboro, Tennessee liability adjuster, you need to give Churchill Claims a call as soon as possible.
We are your Murfreesboro general liability adjusters! Let us help with your assignments!
Churchill Claims Services
Multi-line Adjusting | National Coverage | General Liability Adjusters Murfreesboro | Liability Adjusters Murfreesboro
877.840.6277
assignments@churchill-claims.com
A Murfreesboro General Liability Adjuster will ensure you have the documents you need!
You need Churchill Claims! 877.840.6277