Property Adjusting Services in Birmingham, Alabama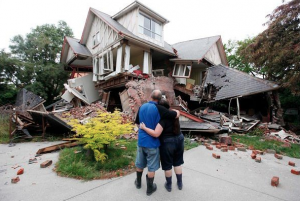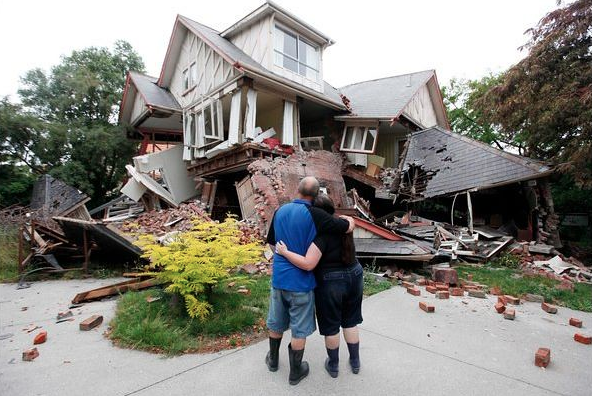 You may know that Churchill Claims performs property claims adjusting throughout all of Birmingham, Alabama and that we can be a one-stop shop for all of your property adjusting needs. But did you know that we welcome claims no matter how difficult or remote? Our Birmingham property adjusters are very experienced at getting property claims done in the toughest counties, and speed of service is one of our top priorities! 
Our clients come in all sizes from the top companies to the mom and pops. We have our fabulous team of highly skilled and experienced Birmingham, Alabama property claims adjusters.  Because of this we can handle individual or volume property claims assignments throughout all of Birmingham. 
The great thing about Churchill Claims is that we can process all Birmingham property claims. We provide end to end service so you don't have to worry about any part of the process.
Our Alabama property adjusters are standing by ready to handle your residential and commercial property claims to full conclusion.
Call Churchill Claims now for an on-time, complete and accurate claim from a Birmingham Property Adjuster!
A Birmingham Property Adjuster will never trade speed for accuracy!
You need Churchill Claims! 877.840.6277